Confirmed Service Customer
My sunroof frame was breaking into pieces and water would leak into the car. I researched the cost of the part and its availability on line. I could order it online for about $246.00 direct from GM (part# 20860270). Seeing that the part would need some expertise in doing the install, I knew it wasn't something I wanted to attempt. So I called the dealership where I bought the car (Geoff Penske) to inquire about setting up an appointment to have the part ordered and installed. I spoke to the parts dept. and they ordered the part and then transferred me to service to set up the installation. We set the appointment for 11/20/2018. I was quoted a price of $380.00 for the same part and $550.00 for installation from the dealer. The dealer supplied me with a loaner car while the repairs where done. About 5 hours after dropping off my car, the dealer called me and told me the work was finished and I could pick up my car. The whole staff was courteous , the work was done professionally and completely on time. I only have 2 complaints. #1) If I could order the part on line for $246.33, why am I charged $380.00 for the part? #2) The technician who did the work did not clean the area of the door sills where he stood for the installation. My car has Cashmere interior and I had greasy footprints on the sills and some carpeting. I will have to have the car's interior shampooed and hope the grease comes off. Overall, I would still recommend the dealership and service department.
Other reviews that may be helpful
Confirmed Service Customer
Confirmed Service Customer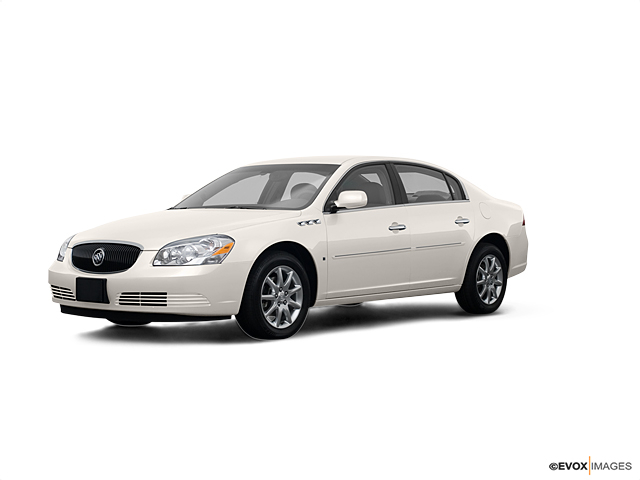 Confirmed Service Customer
I think that the sales personal should know the product that they are selling to you. We paid almost $900.00 for the coating for our car. Now that the...
Confirmed Service Customer
No free car wash this time??????????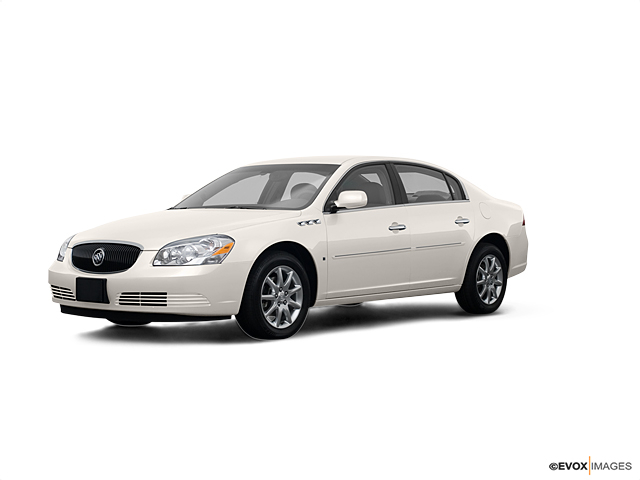 Confirmed Service Customer
went for a detailing job, results exceeded my expectations!!
Confirmed Service Customer
All the staff was so nice and helpful from service, parts and our sales person. They also did an excellent job fixing my car!