Confirmed Service Customer
They were professional and poltite.
James H.
READING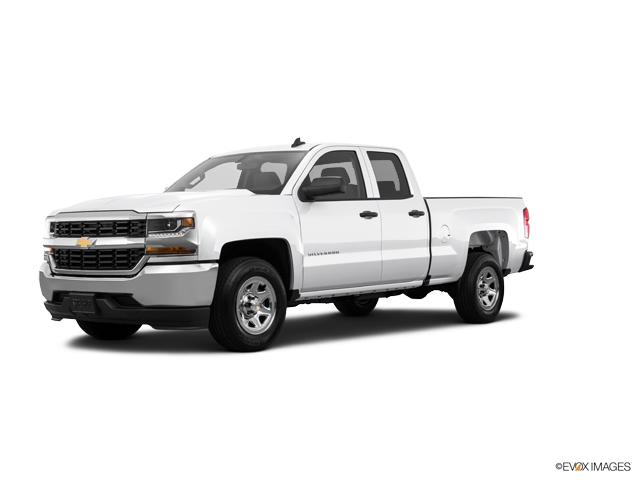 Confirmed Service Customer
My 2009 GMC Acadia was recently serviced by Penske's service dept. Everything that I asked for was performed in an acceptable manner. Thank you for the reliable service.
John J.
READING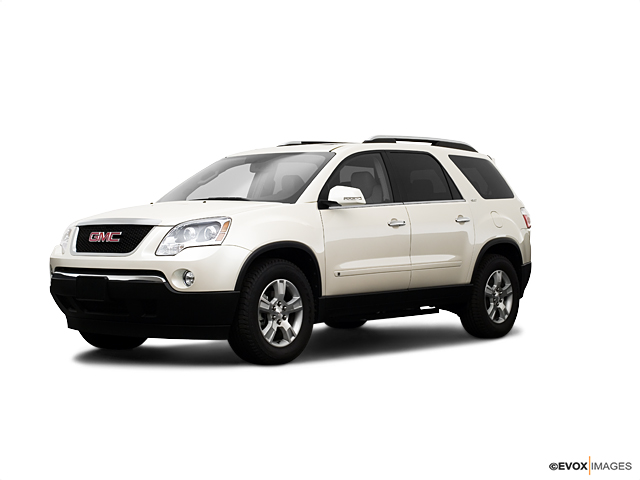 Confirmed Service Customer
I waited over 2 hrs for an inspection and oil change. Longer than I wanted but it was ok.
Jessica O.
WOMELSDORF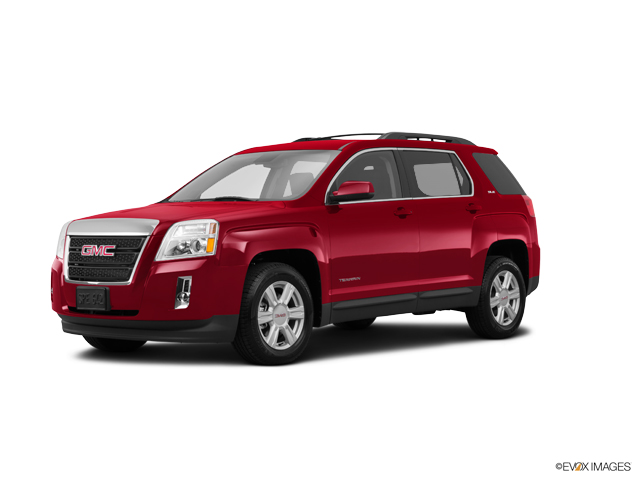 Confirmed Service Customer
Mandy Noll-Becker was very informative throughout the services performed, and my truck came back looking and driving great.
Ryan S.
MOHNTON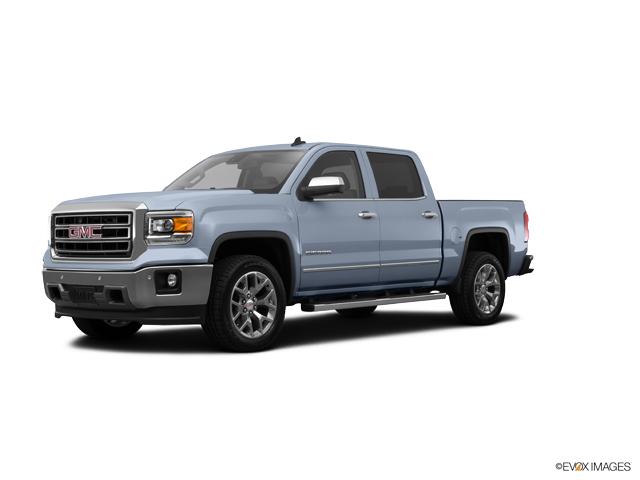 Confirmed Service Customer
Can't thank Penske enough. It was a very nice experience bringing the Terrain in for Oil change and we practically ended up with a new car again. Clean and shiny all over and ready for another 5,000 miles. Great as usual!
Walter B.
EPHRATA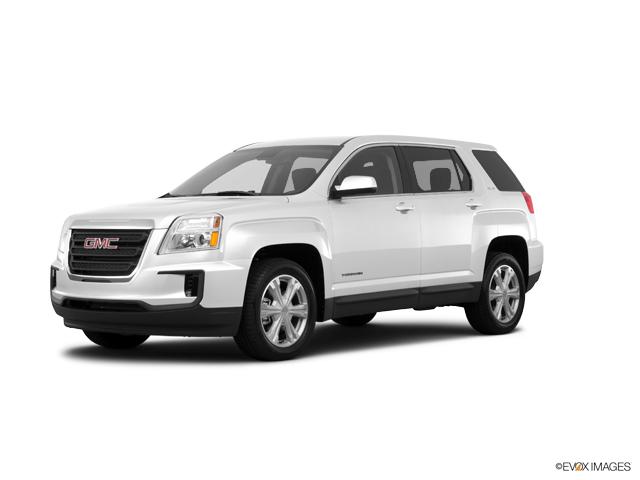 Confirmed Service Customer
Great customer service, friendly, accommodating
Mike A.
MOHNTON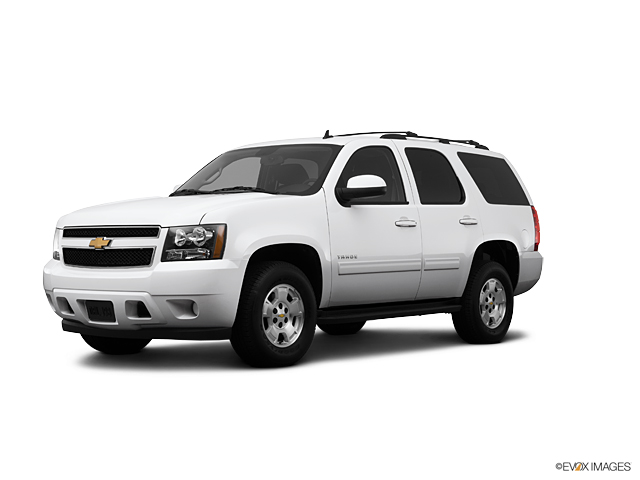 Confirmed Service Customer
Those in the maintenance/parts dept are absolutely amazing every single time I have to come in. They are friendly, courteous, helpful, and always explain everything in a kind and easy to understand manner. Thank you again!!
Hallie C.
READING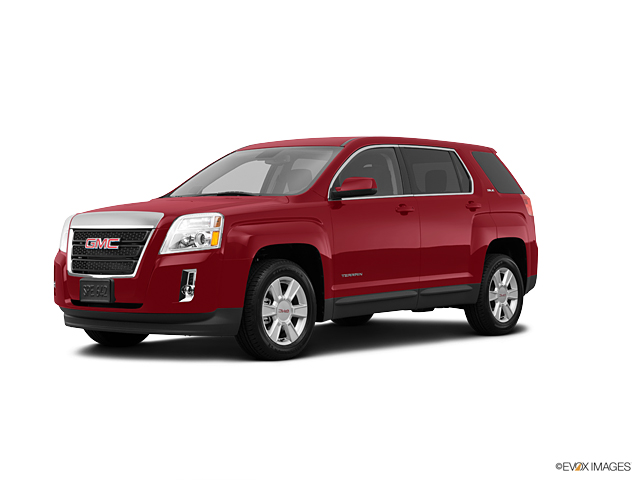 Business Response
Thank you for your positive feedback, Ms. C.! We appreciate your business!
Confirmed Service Customer
Friendly courteous service personnel. Clean dealership.
Ronald B.
SINKING SPRING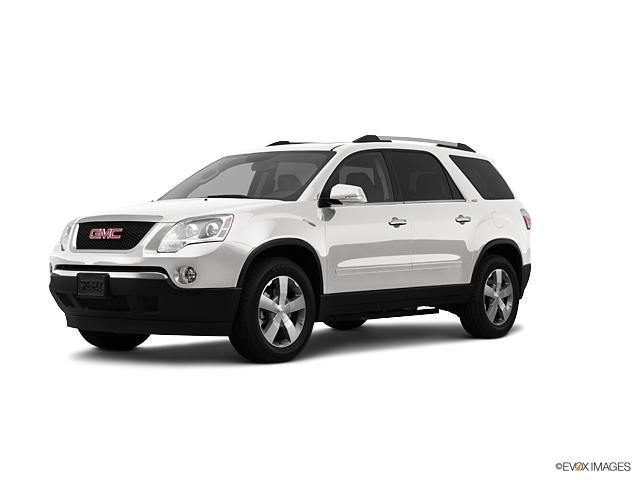 Confirmed Service Customer
The staff was friendly and courteous. Wait time was about one hour. The waiting area was comfortable and clean. The coffee was very good. I'll be back for my oil change this summer, see you then.
Woodrow W.
READING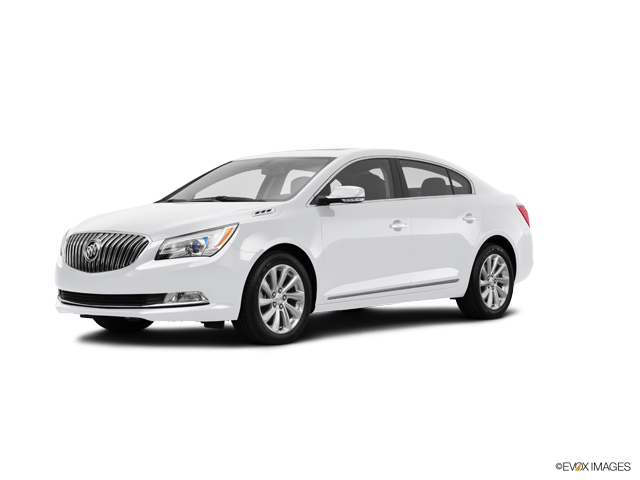 Business Response
Looking forward to seeing you next time, Mr. W.! Happy Driving!
Confirmed Service Customer
Did work in a timely manner
Paul H.
TEMPLE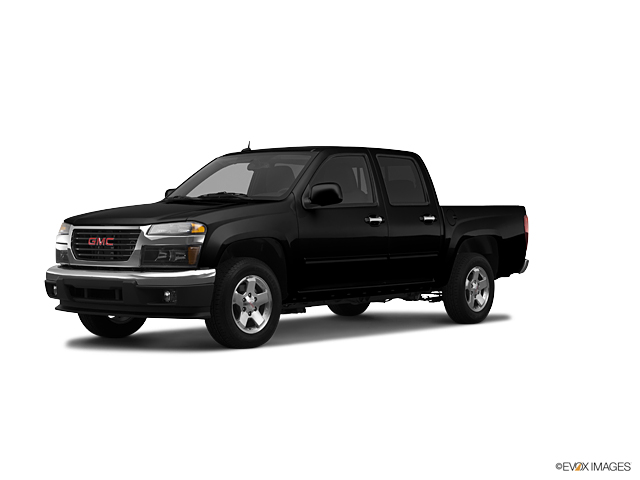 Confirmed Service Customer
Always do a good job and everyone is very attentive and professional. I have had two of my vehicles to you for detailing when also having service/inspection etc. Please extend to your detailer my comments: OUTSTANDING JOB! Both my F-150 pick up and Corvette have been detailed and I am so impressed. Hate to take it out because it looks so great - Some places use the term detailing without understanding the true meaning. You get it! EVERY LITTLE BIT OF THE CAR IS LIKE NEW - BETTER THAN WHEN I PURCHASED IT!! Thanks and a quick question - what product do you use for detailing the engine? I'd be interested in obtaining some for touch ups in-between my visits to you. Many thanks for a job well done - My wife's car is next!
Chester M.
READING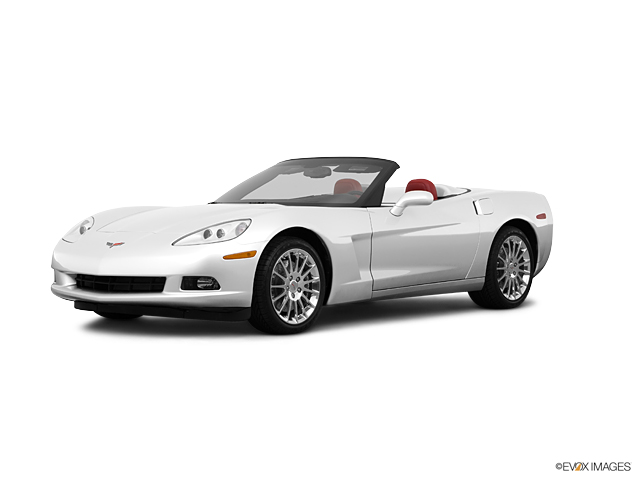 Business Response
Dear Mr. M., Thank you for your positive review! To answer your question regarding the spray shine product we used on your vehicle detail, feel free to stop by the service department and pick up a complimentary bottle….on me! Thank you again for your comments and loyal business. Joy Page Executive Manager/Service Director GEOFF PENSKE BUICK GMC 100 S. Museum Road Shillington, PA 19607
Confirmed Sales Customer
Very respectful and friendly. Good knowledge of their inventory. Did most things timely and efficiently. Overall I was very satisfied with my in house experience. I think there should be more honesty in advertising and more upfront adds on leasing. With that said it didn't change my mind about continuing with my lease. I think given today's environment some things should come as a part of the package deal. SiriusXM radio ready and vehicle insurance for excessive wear. I think it should be the person leasing who pays but the price should already be reflected for the basic coverage. Options then offered. Some things just need to be in place.
Debra M.
READING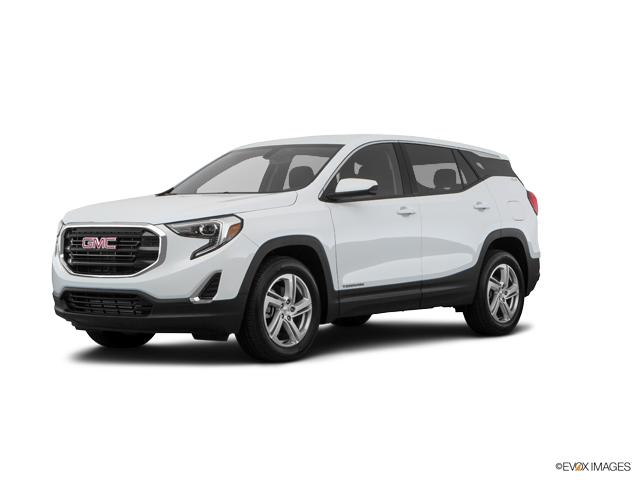 Confirmed Service Customer
I am never disappointed with the service, team is always knowledgeable and patient with questions
Gary G.
BIRDSBORO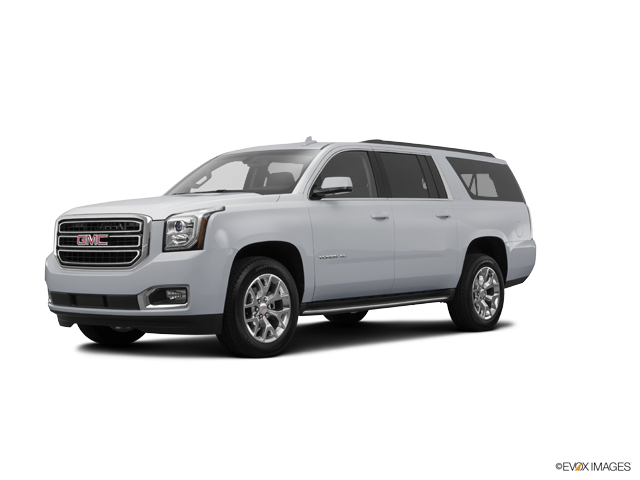 Confirmed Service Customer
Had car inspected, very nice mechanic. Suppose to have car washed, and they only washed half, did not wash floor boards, wheels, it looked like half was washed and half was not. This is my only complaint.
Johannas B.
MOUNT PENN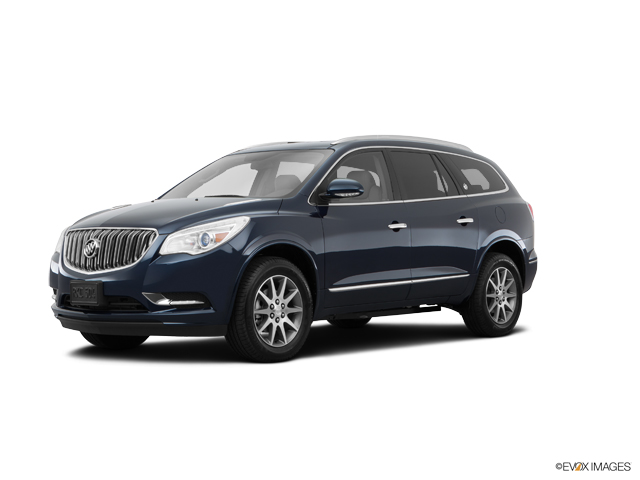 Confirmed Service Customer
A loaner car was available for me.
Carmen U.
READING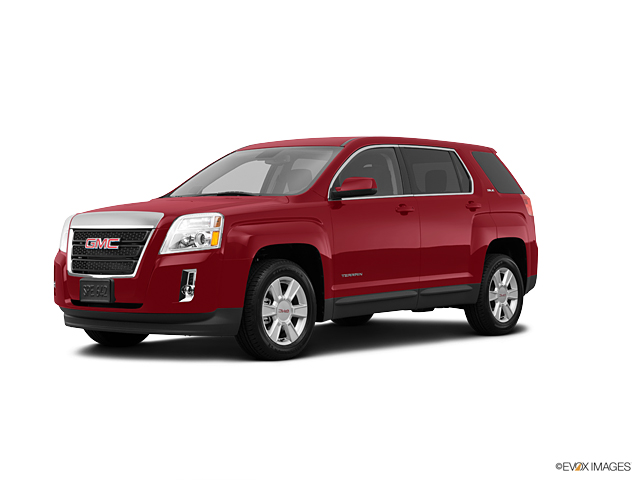 Confirmed Service Customer
Very good staff. It is a pleasure walking in each time. Just sad about Saturday service which has been closed again. But Joy said to contact her to make other arrangements if possible, so hopefully I can continue getting service on both Penske vehicles
Terry K.
SINKING SPRING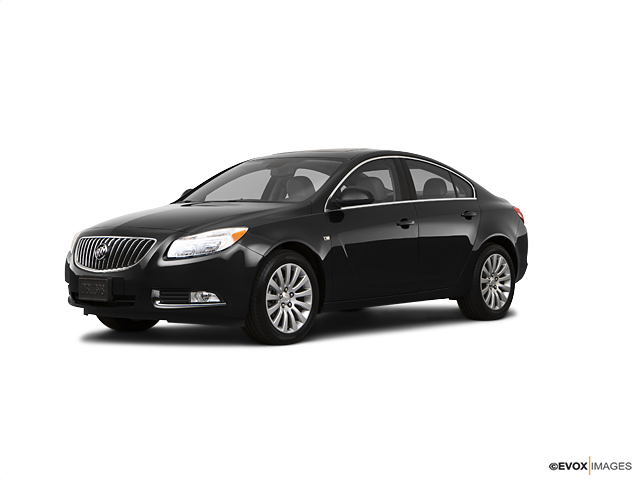 Business Response
Hello, Mr. K.! Thank you for your feedback and continued loyalty! It's always a pleasure seeing you. I know you have an unusual schedule, but rest assured, I will accommodate your service needs in the future. Please email me at the address below whenever you need service and I'll contact you immediately to make arrangements. Thank you again for your business and happy driving! Joy Page Executive Manager GEOFF PENSKE BUICK GMC joy@penskebuickgmc.com
Confirmed Service Customer
Every person I have dealt with has been extremely courteous and professional. My contact with Joy has always been an extremely positive experience. She is a true asset to your dealership!
Donna M.
READING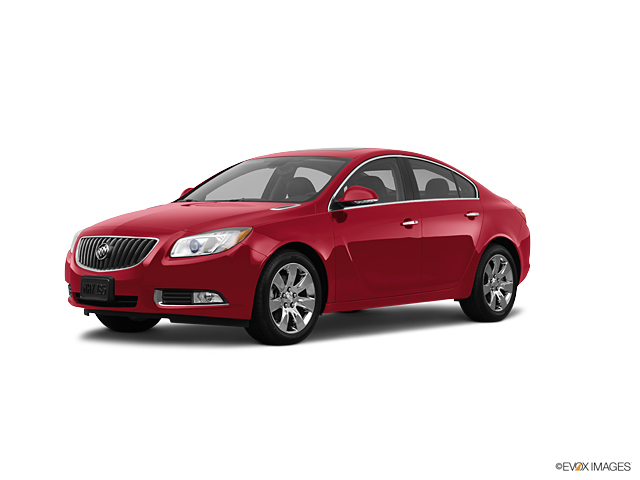 Business Response
Hello, Donna! Thank you sooooo much for the lovely compliments! It's always a pleasure to see you. We appreciate your continued loyalty and value your business. Happy Driving! Best Regards, Joy Page Executive Manager GEOFF PENSKE BUICK GMC
Confirmed Service Customer
I went in for an oil change, State inspection, and to have a headlight put in. I was expecting a 3 hr wait at the most so I brought my own PC to work on things for work. However, I arrived at 9am and was told my appt was at 10:30 but they said that was fine and got me checked in right away. I was under the impression it would get my vehicle in earlier. Otherwise, I would have run errands and could come back at 10:30. At time of check in I asked if they could check strut as my husband thought it was leaking and that it should be covered under warranty and just have it replaced. The gentleman asked me if I wanted my car washed as well and did explain that it could add 45mins to my wait since I was waiting at the dealer which I had agreed to. All in all, I was told well after 1030 that my Strut was bad and I informed them we did want to go ahead and have it replaced. At 1230pm I was told that it was going to be another 2 hrs so I could walk to a nearby restauraunt to have lunch. (At this time I was already there for 3.5 hrs). I took it in stride and tried to start more work on my computer that requires me to concentrate even though I really should have been told at the beginning that this was going to take a long time and maybe offered a loaner or to be shuttled home which I never was. And to no fault of other elderly customers, they came in and turned the TV up so loud and I was not able to read or concentrate so I proceeded to the customer work station that had music so loud and people going in and out of a door speaking so very loudly. I tried the childrens room but I could hear the TV so loudly in there. I moved back to the work station and manually covered my ears. My suggestion is a quiet room is needed for people who need to work especially in cases like this where it took at least 2.5 hours longer than expected. In the end my car was never washed either, I found out the interior extended warranty won't cover the stuff I had understood it would cover at time of purchase, and I just wished that the staff would understand that customers do not know time frames it takes to do all the things to a car. If they would have said, your car won't be taken back until 1030, I could have done something else. If they would have told me that I would be there for 5.75 hours I would have asked for a loaner car once they knew. I get that things take longer sometimes than expected but keeping a person informed and giving options might be a better customer service experience for your customers. I do not want coupons or refunds or anything else thrown back at me for this experience, I just want you to give a better experience. Please understand that a person who doesn't work in your field does not necessarily understand how long it takes to fix things especially on the newer cars.
Devin H.
FLEETWOOD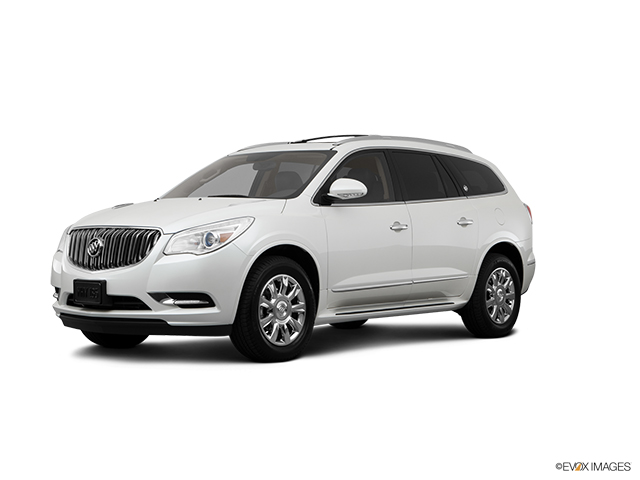 Business Response
Dear Ms. H., My profuse apologies for your recent service experience. With the amount of wait-time you were facing with your vehicle, we always accommodate our customers with temporary transportation solutions should they choose that option; especially with multiple extenuating circumstances regarding required repairs and delays due to extended warranty approvals. Should we be fortunate enough to serve you again in the future, please contact me personally so that I can make advance arrangements for your service visit. Thank you for your feedback. Joy Page Executive Manager joy@penskebuickgmc.com
Confirmed Sales Customer
We had a great experience. Everyone made sure we were comfortable and all our questions were answered.
Kristal W.
NEW HOLLAND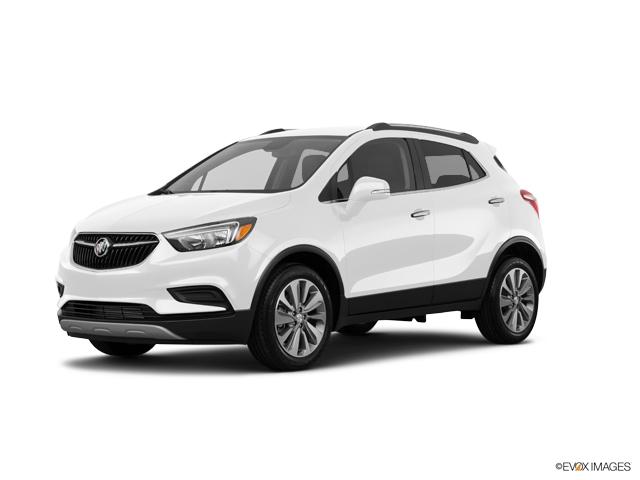 Confirmed Service Customer
Everything exceeded expectations
George M.
HAMBURG