Confirmed Service Customer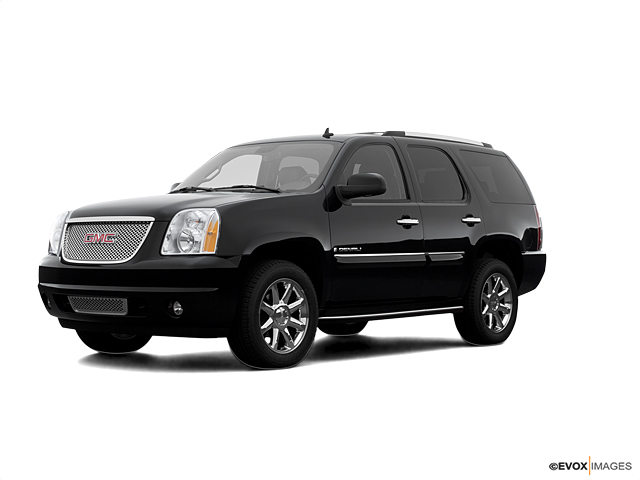 Confirmed Service Customer
Very friendly and professional staff
SINKING SPG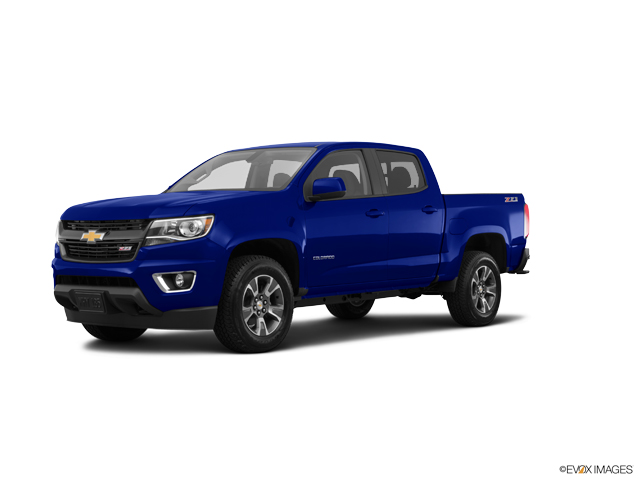 Everyone was very helpful and patient - especially Randy who very patiently walked me through the OnStar and Sirius set-up process.
MOHNTON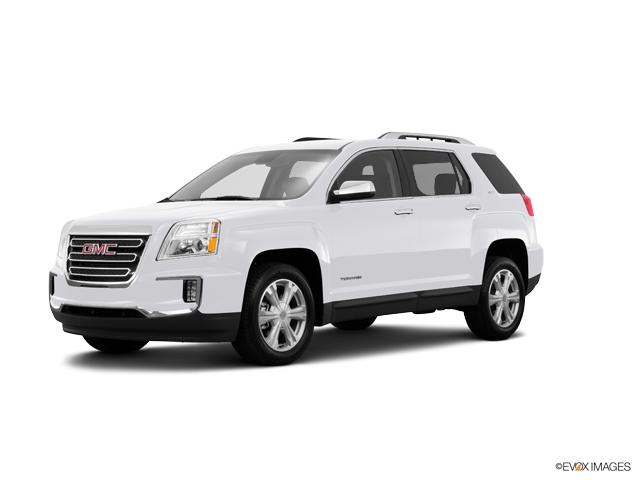 Confirmed Service Customer
All staff meet my needs and have an avaiable vehicle.
BETHEL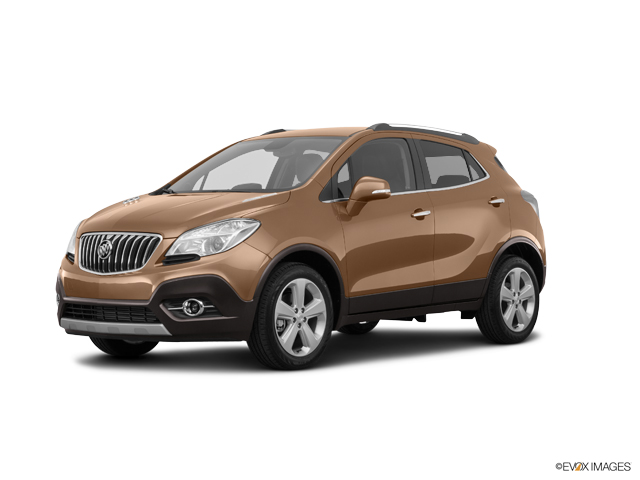 Confirmed Service Customer
WAS not a long wait for sit and wait appt
TEMPLE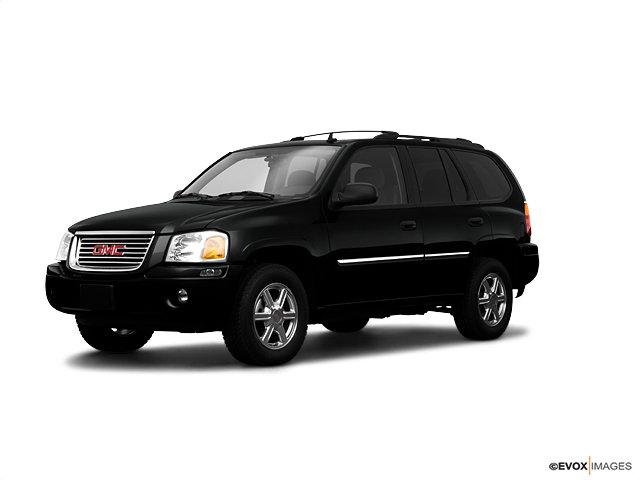 Confirmed Service Customer
They handled all the issues in a professional and quick manner
SHILLINGTON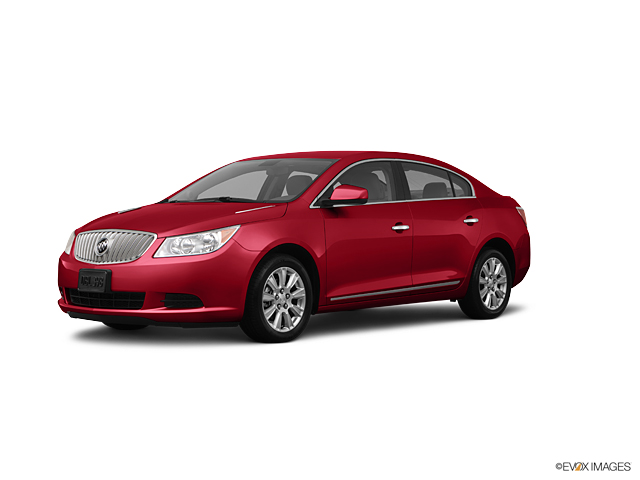 Confirmed Service Customer
they were nice and did a great job as usual
MOHNTON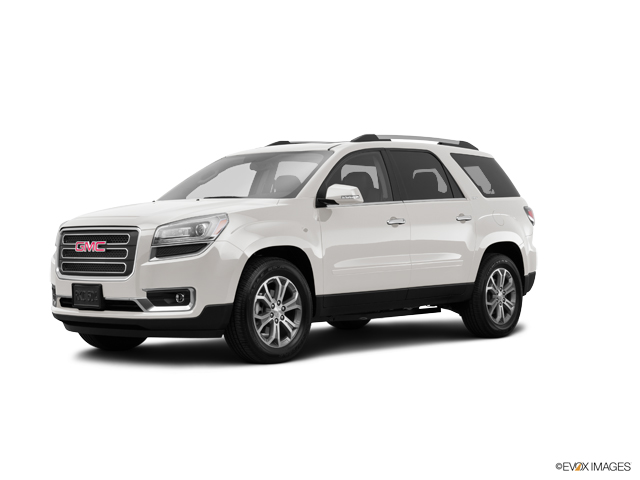 Confirmed Service Customer
The quality of work and level of professionalism of the staff in all departments is second to none.
DENVER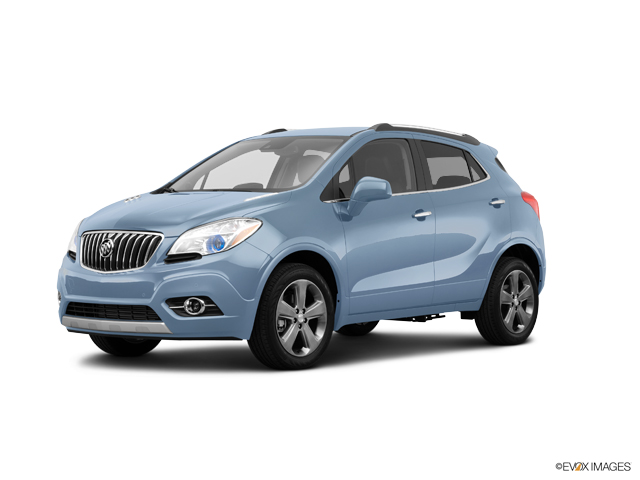 Our first dealing with Geoff Penske GMC. We were greeted immediately by Victor. He sent us to Daniel who worked hard to make sure we got the truck we wanted. The dealership really went out of their way to take care of us and give us the best deal on a brand new GMC Canyon. The people at Penske all are very professional and a pleasure to work with. They gave me a good deal on my trade-in. Daniel our salesman spent plenty of time showing the features inside the truck to my wife and I. Glenn was also helpful in going over the extended warranty, tire protection and the Xzilon. Joy Paige made sure we were well taken care of at the dealership. Kudos to everyone at Geoff Penske. Thanks, you made buying a truck easy
Womelsdorf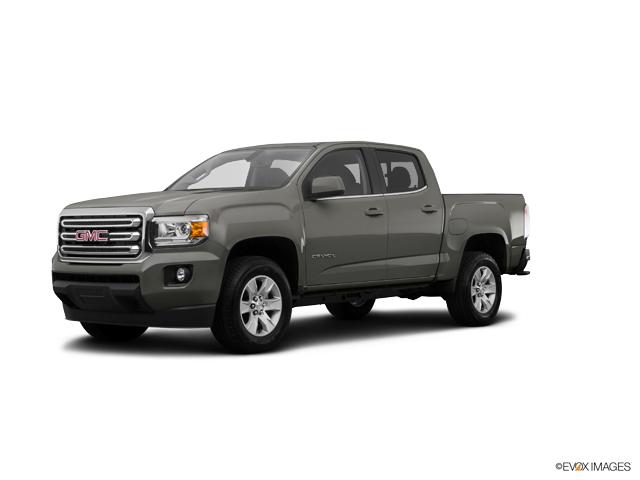 Confirmed Service Customer
I have always loved Buick, and they have always given me good service.
MOUNT PENN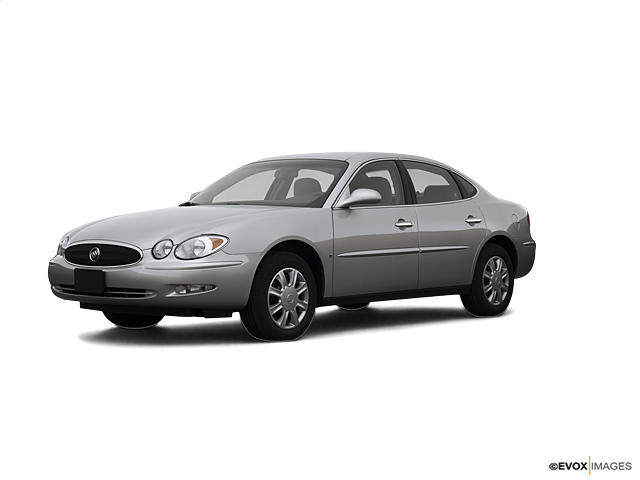 Confirmed Service Customer
ALWAYS 1st rate service
READING
Confirmed Service Customer
Dealership personnel are friendly and customer oriented. It's been a pleasure having my vehicle serviced at Penske Buick GMC.
LITITZ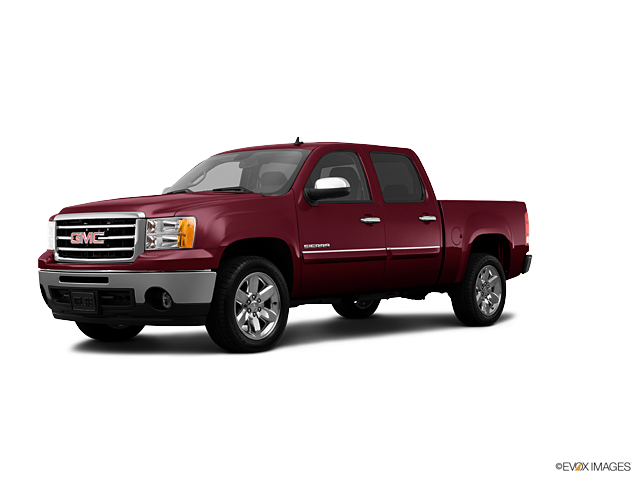 Victor and his team are fabulous. They reached out to us and had us come in for a special deal. We were shocked at how helpful and generous they were with the terms of our lease. We wouldn't go anywhere else!!!
READING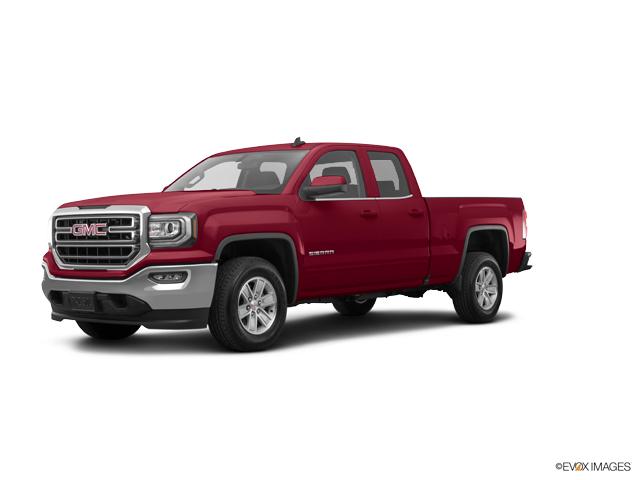 Confirmed Service Customer
Great team and great work. Kept me involved in the process and even pointed out that I needed my inspection, which I had forgotten about.
WERNERSVILLE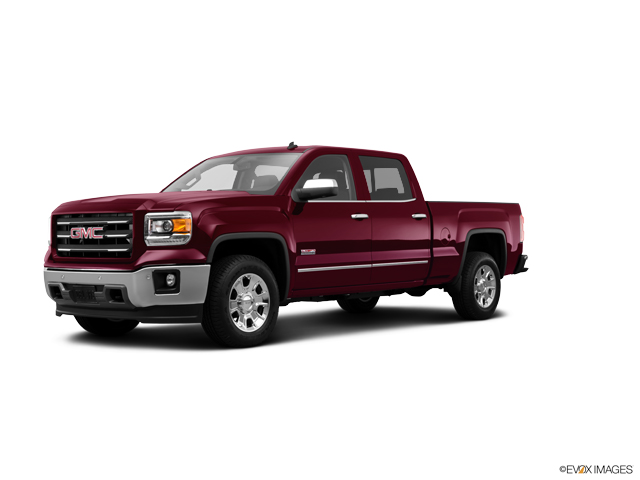 Confirmed Service Customer
Big mixup with the service dept. Car was suppose to be worked on at 8am. They had it ready at 4pm. Never washed as was requested. Not a happy customer.
READING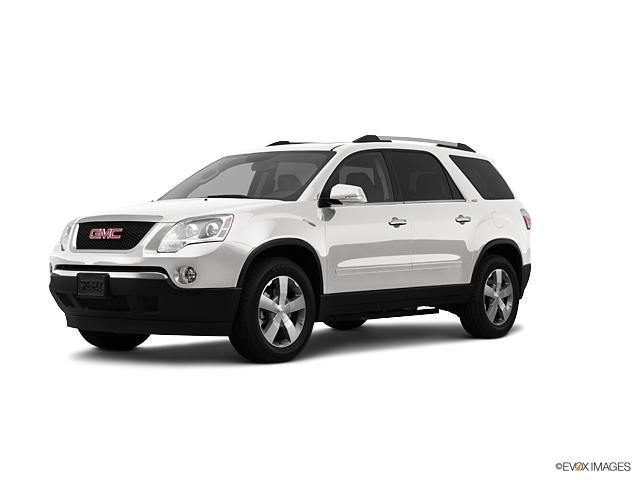 Dear Mr. B., Thank you for your comments and the opportunity to clarify your "big mix up" . At your request when scheduling your appointment, you took advantage of our Courtesy Transportation Program and reserved a loaner the day of your service. Complimentary loaners are given to customers who choose to leave their vehicles with us for the day in order to complete all necessary service and repairs, giving them the convenience of temporary transportation. Unfortunately, that was the impression your Service Advisor had. Customers who choose to set up a waiting appointment are taken at the time they're scheduled and we make every effort to get them in and out and on their way to enjoy their day! We suggest that you give us the opportunity to take care of your service needs in that manner in the future and we'll make every effort to expedite your visit. As for the car wash, unfortunately, our car washer was attending a funeral the day you were scheduled and in lieu of not being able to wash vehicles, we gave every one of our customers a voucher to use anytime, no service required! If you didn't receive one of these vouchers, please reach out to me and I'll make certain you get one ASAP. Thank you again for your comments and feedback. We try to make every effort to accommodate our customers needs and look forward to serving you in the future. Joy Page Guest Relations Manager GEOFF PENSKE BUICK GMC
Great, efficient experience!
READING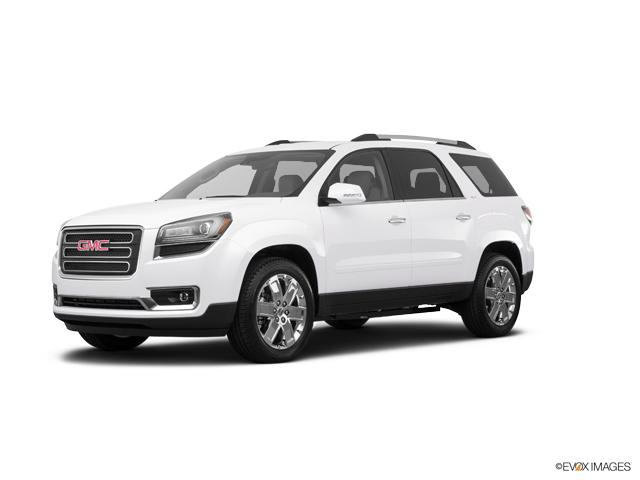 Confirmed Service Customer
Good service Service rep. explained problem that I could understand it, Also it will save me time and money when it comes up for inspection. Thanking him very much.
READING
Confirmed Service Customer
Very friendly and efficient staff
WYOMISSING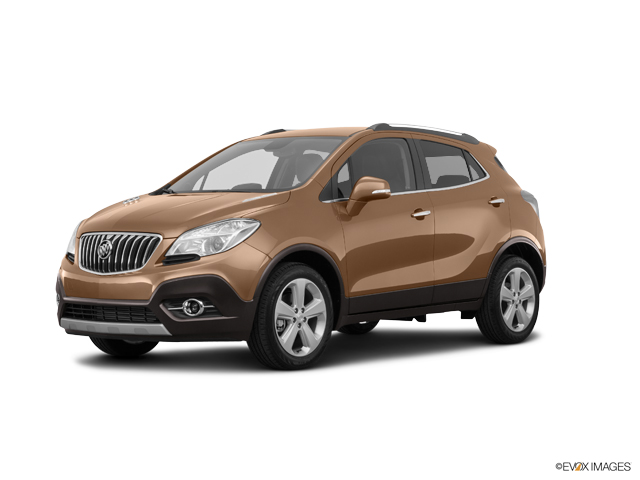 Confirmed Service Customer
Excellent, not a typical dealership. Nice clean roomy waiting area, very friendly staff, timely service.
READING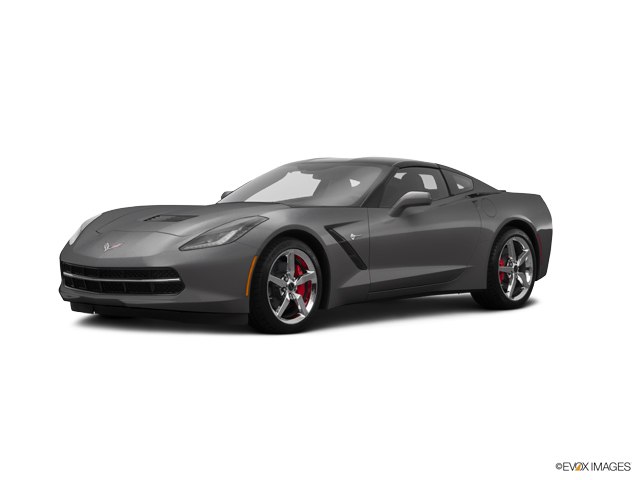 Confirmed Service Customer
Service was quick, as usual. When my car was finished they even pulled it up for me inside since it was pouring rain. Thanks again!
WEST LAWN